Sunday, January 12th, 2014
By any reasonable standard, Florida State University quarterback Jameis Winston had a remarkable 2013-14 football season athletically. Just a redshirt freshman, Winston:
Passed for over 4000 yards
Threw 40 touchdown passes, the most ever in the Division I Football Bowl Subdivision (FBS) by a freshman, setting an Atlantic Coast Conference (ACC) record
Led his Florida State Seminoles to an undefeated season in which they consistently beat their opponents by astounding margins of victory
Became the youngest person ever, and only the second freshman, to win the prestigious Heisman Trophy as college football's most outstanding player
Passed for the game-winning touchdown with just seconds left in the game to help the Seminoles win their first college football national championship since 1999 as he garnered Most Valuable Player honors
On top of all this, Winston lit up televisions around the country all year long with his enthusiasm, bright smile and charm.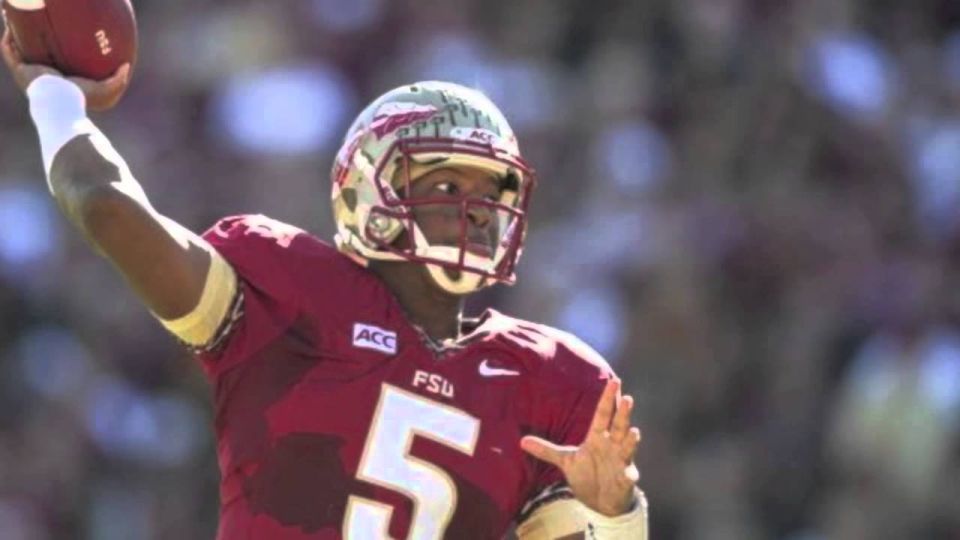 (Photo of Jameis Winston thanks to Zennie62 on Flickr)
Off the field, however, Winston faced a serious challenge.
For the last month of the season, the Florida State Attorney's Office was investigating a complaint of sexual assault against Winston. The investigation made for headline news and called into question not only whether Winston would be eligible to lead the Seminoles in the last games of the season and in a possible national championship game – since, if charges were brought, he would be declared ineligible – and not only whether, despite his stellar performance, he might be denied the Heisman Trophy, but whether he could eventually go to prison.
Ultimately, on December 5, 2013, just days before the ACC championship game and the deadline for Heisman voting, Florida State Attorney Willie Meggs announced, in a widely-publicized and controversial press conference, that the state would not file charges against Winston or anyone else in the case. But for nearly a month, Winston played, and continued to perform at a historically high level, while the cloud of the investigation and a possible felony charge hung over him.
So how did he manage to maintain such a standard on the field despite the pressures of incredibly high expectations combined with being the subject of a high-stakes investigation? (more…)